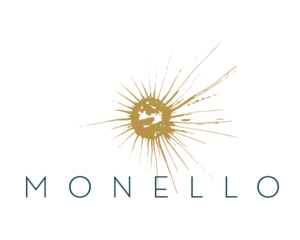 Join us on March 3, 2019 after the WSO Orchestra Hall performance at Monello (The Ivy Hotel) for a Dine In Give Back event!
Meet and greet cocktail hour with Anthony Ross (Principal Cello, MN Orch) from 5:30 to 6:30 pm in Constantine Portrait Gallery
Optional cocktail and appetizer:$20*
Dinner reservations available beginning 5:00 pm
3-course dinner: $39*
4-course dinner: $45 (includes dessert)*
*Be sure to make a reservation and mention the Wayzata Symphony Orchestra! For cocktail/appetizer or dinner reservations email info@monellompls.com.
10% of sales will be donated to the WSO that evening.
Contact Dagne Gustafson at 513-708-0511 with any questions. See you there!