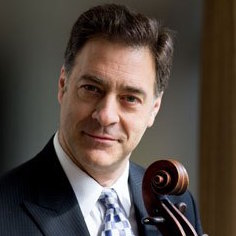 Program:
Weinberg: Fantasia for Cello and Orchestra,
Vaughan Williams: Dona Nobis Pacem.
Music Director:
Marlene Pauley
Guest Artists:
Anthony Ross, Cello,
Tracey Engleman, Soprano,
Gerard Sundberg, Baritone,
Edina Chorale,
Two Rivers Chorale.
Join the WSO, the Edina Chorale, and the Two Rivers Chorale for their third performance at Orchestra Hall! Free, no ticket required. Join us for a reception following the concert to meet the musicians.
Marlene Pauley, WSO Music Director
John Hoffacker, Edina Chorale Music Director
Timothy Sawyer, Two Rivers Chorale Music Director
Join us after the concert at Monello (The Ivy Hotel) for a reception with Tony Ross from 5:30 to 6:30, followed by a Dine In Give Back dinner event at 6:30 for $39 with a fixed menu. The WSO will receive 10% of sales as a donation. Learn more.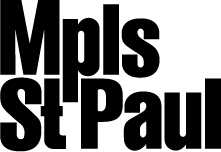 Thank you to our media sponsor: Mpls.St.Paul Magazine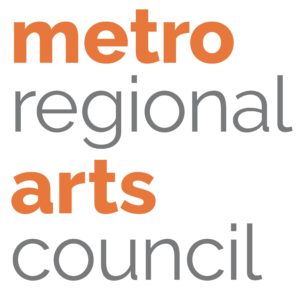 The 2018-19 WSO concert season is funded, in part, by an appropriation from the Minnesota State Legislature with money from the State's general fund.