Why an entire concert of Mahler? For the listeners, Mahler is like looking into a mirror, asking questions about our lives and trying to find answers. Mahler's music encompasses the vast spectrum of human emotion. For the WSO musicians, Mahler is always an event. Every player in every section gets their chance to shine! Mahler's music covers the whole range of what the instrument can do both individually and as an ensemble. Performing his first symphony was on the bucket lists of many of the WSO musicians, so this will take us all on a journey of "Titan" proportions!
Program:
Mahler: Songs of a Wayfarer
Mahler: Symphony No. 1 in D major (Titan)
Guest Artist:
Gerard Sundberg, baritone vocalist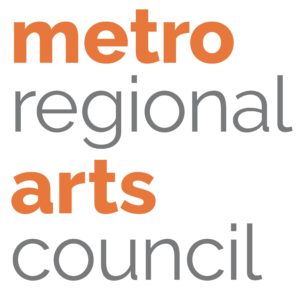 The 2019-20 WSO concert season is funded, in part, by an appropriation from the Minnesota State Legislature with money from the State's general fund.