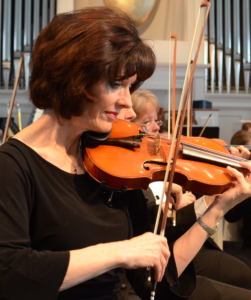 Program:
Steve Heitzeg: While We Breathe, We Hope (Fanfare for the Obamas),
Tommaso Vitali: Chaccone in g minor,
Linda Haugen: Transformations of Darkness and Light*.
Featuring: 
WSO Concerto Competition Winner:
Marion Judish, Violin.
Narrators: Harry Waters Jr. and Greta Oglesby.

Free, no ticket required. Donations gratefully accepted. Please join us for a reception following the concert to meet the musicians.
*Commissioned by the National Kidney Foundation, Transformations of Darkness and Light was written to commemorate 50 years of organ transplantation. The composition was conceived in inspiration and hope and is dedicated to the thousands of organ donors, patients, families, caregivers and researchers who have made transplant surgery a life-sustaining reality. The 4th movement includes 31 sets of tuned wind chimes spaced throughout the concert hall. These will be "rung" by people who have donated an organ, have received an organ, or are family members whose lost loved one contributed an organ. Former Secretary of State, Mark Ritchie, will relate his personal experience of organ donation.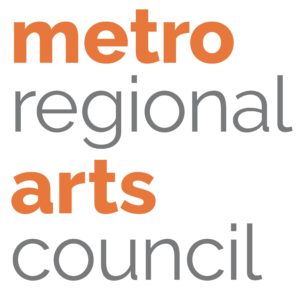 The 2018-19 WSO concert season is funded, in part, by an appropriation from the Minnesota State Legislature with money from the State's general fund.