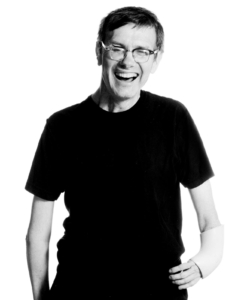 This program is a musical tribute to Minnesota. We will showcase the creations of two local composers, Libby Larsen and Stephen Paulus, and will also include some Minnesota college/university fight songs. Between each musical selection, internationally renowned storyteller, Kevin Kling, will share his literary genius.
LIBBY LARSEN: Overture for the End of a Century
ANTONIN DVORAK: Symphony No. 9 in E minor, Op. 95 "From the New World"
Antonin Dvorak, a Czech composer, came to MN in 1893 to see Minnehaha Falls. He said, "It is so intensely beautiful that words cannot describe it." He was inspired to write a melody which came to be known as 'the Minnehaha melody.'
BENJAMIN BRITTEN: Young Person's Guide to the Orchestra, op. 34
Original narration by Kevin Kling
STEPHEN PAULUS: Concerto for Orchestra (1983)
ST. OLAF COLLEGE FIGHT SONG "Um Ya Ya"
St. Olaf is the only American college or university to have a fight song in ¾ time.
I WANT YOU BACK (Jackson 5 original song)
Arr. Ehrich Koch (PREMIERE arrangement) for members of WSO brass section plus Kevin Kling, Sousaphone
UNIVERSITY OF MN FIGHT SONG "Minnesota Rouser"
Free, no ticket required. Donations gratefully accepted.
Join us for a reception to meet the musicians following the concert.