Program:
The WSO is proud to welcome back Maestro Osmo Vänskä to perform Mendelssohn's Concertpiece No. 1 for two clarinets with our own Marlene Pauley.
Erin Keefe will astound you with her performance of Mendelssohn's spectacular Violin Concerto in E minor.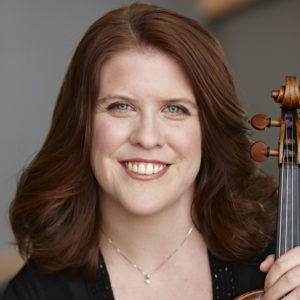 Free, no ticket required. Donations gratefully accepted.
Join us for a reception to meet the musicians following the concert.