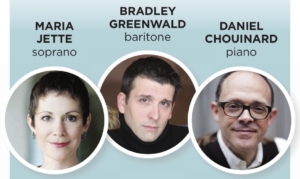 This program will showcase the creative powers of our guest artists – all superstars of the Twin Cities' arts scene. They will write and enact a script to depict an important time of change in American culture and music during the period from 1919 to 1929. As jazz continued to expand, so did the importance of radio. In addition, many of the most famous artists of the time were in their 20s: George and Ira Gershwin, Rogers and Hammerstein, Aaron Copland, Duke Ellington and Kurt Weill. It was the Golden Age!
Program:
Jerome Kern/Oscar Hammerstein/ arr. Rosario Bourdon: Selections from Showboat
Aaron Copland: Symphony No. 1
Kurt Weill/Bertold Brecht: selections from Threepenny Opera
Gershwin/arr. Ferde Grofé: Rhapsody in Blue
Guest Artists:
Maria Jette, soprano
Bradley Greenwald, baritone
Daniel Chouinard, piano
Free, no ticket required. Join us for a reception following the concert to meet the musicians.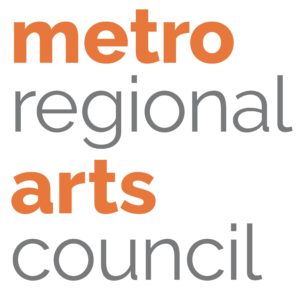 The 2019-20 WSO concert season is funded, in part, by an appropriation from the Minnesota State Legislature with money from the State's general fund.