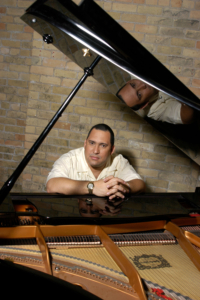 Minnesota's adopted son, Nachito Herrera, is one of the world's greatest Cuban pianists. Combining Western classical music with traditional Cuban rhythms, Herrera is in high demand in the US and abroad. We are so proud to have him as a featured guest artist this season!
Program: 
Beethoven: Piano Concerto No. 5 in E flat, Op. 73 "Emperor"
Arturo Marquez: Danzon No. 2
Piazzolla/arr. Pauley: Adios Nonino
Lecuona/arr. Herrera: Tribute to Lecuona
Bach/arr. Herrera: Prelude in C minor
Guest Artist:
Nachito Herrera, piano
"Hotter than the burning tip of a contraband Cuban cigar. Stronger than a straight shot of Havana rum. As exciting as a World Series game with 'El Duque' on the mound. Explosive. Crowd pleasing. Rhythmically intense. Romantic. Dynamic. Jaw-droppingly good."
– Tom Surrowicz, Minneapolis Star-Tribune.
Free, no ticket required. Donations gratefully accepted.
Please join us for a reception following the concert to meet the musicians.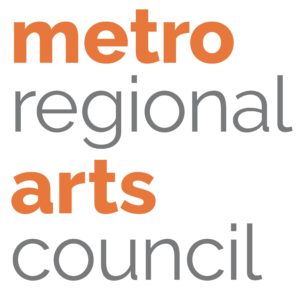 The 2019-20 WSO concert season is funded, in part, by an appropriation from the Minnesota State Legislature with money from the State's general fund.