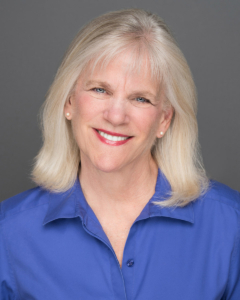 Marlene's Musings
November 16, 2020
What an incredible challenge we musicians face in this year of Covid-19! Who would have predicted that a time would come when live music performances would stop? Music, after all, has such a functional role in every part of life – weddings, funerals, church services, sporting events, school assemblies, rallies, concerts of all kinds.
But even though live performances have come to a halt, Facebook and YouTube feature a smorgasbord of virtual offerings that remind us of human creativity that knows no bounds. In order to create these musical jewels, one needs resourcefulness, diligence, confidence, hard work, problem solving, flexibility and discipline. ALL of these skills are learned through the study of music. Is it any wonder that musicians can create these amazing things?!
I am sad though because, just this week, the WSO board decided to cancel the remainder of our concerts for this season – a heartbreak because it means we won't be able to perform together as the WSO family or collaborate with fantastic soloists – Nachito Herrera, Osmo Vänskä and Erin Keefe.
But, the good news is that we are merely postponing these collaborations until it is safe to perform together and for our loyal audience once again.
The human need for music is self-evident. Music will never stop.
Until I can see all of you again…
Marlene Pauley
https://thewso.org/wp-content/uploads/2015/05/wayzata-symphony-orchestra-mainLogo.png
0
0
Melissa Kalal
https://thewso.org/wp-content/uploads/2015/05/wayzata-symphony-orchestra-mainLogo.png
Melissa Kalal
2020-11-16 17:54:50
2020-11-16 17:55:27
COVID-19 Conundrum